As we all know, the official recognition of e-Sports in China came on November 18, 2003, when the State General Administration of Sports officially approved e-Sports as the 99th official sporting event. With the rise of e-Sports in China, and the emergence of clubs all over the world, there was a rumor that a new e-Sports platform sponsor was working with Russian e-Sports club Virtus.pro to create a better tournament for the future, and now this rumor has been confirmed to be true.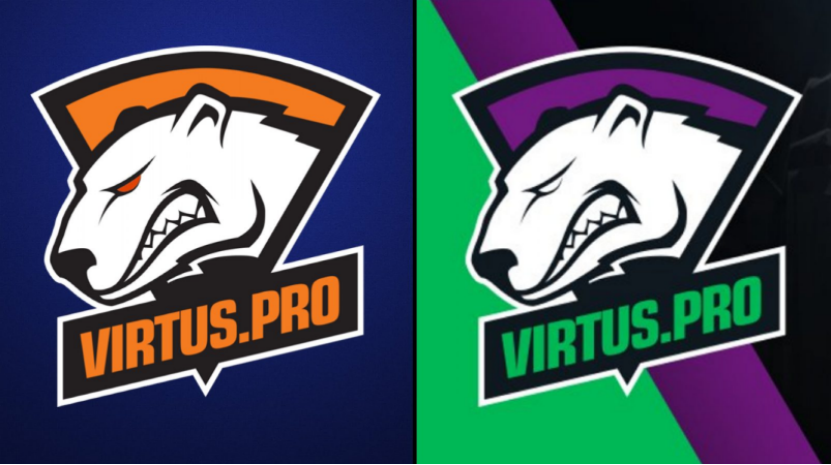 First of all, let's introduce Virtus.pro, also known as Vikings, VP, is a Russian e-Sports club founded in 2003. The club's most famous teams include Counter-Strike: Global Offensive, Dota 2, also known as the Polish Eagles. They are also the best team in the first season of the Dota Pro Tour. The VP League of Legends division won the 2017 League of Legends Euroleague (LCL) Spring Championship.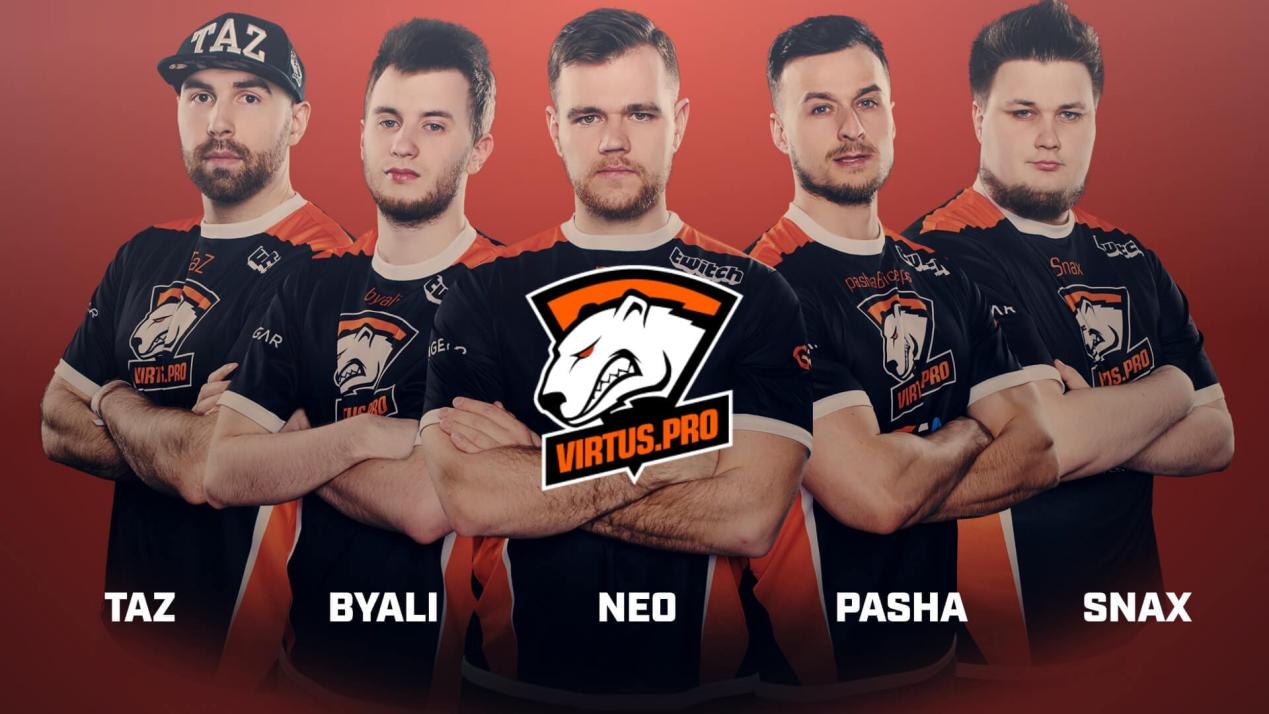 VP in CSGO is also considered a veteran team; the team members are buster: MAJOR ranking: 31 KDA: 1.11. Qikert: MAJOR ranking: 46 KDA: 1.12. Jame: MAJOR ranking: 14 KDA: 1.31. YEKINDAR: MAJOR ranking: none KD: 1.08. SANJI: MAJOR ranking: 70 KD: 0.94. MAJOR ranking: 70 KD: 0.94. With a record of 984 wins, 12 draws and 851 losses, and an overall win rate of 53%, the team is currently ranked 5th in the world, and with a small gap between the front and back, it has a great chance to surpass the previous one in the future.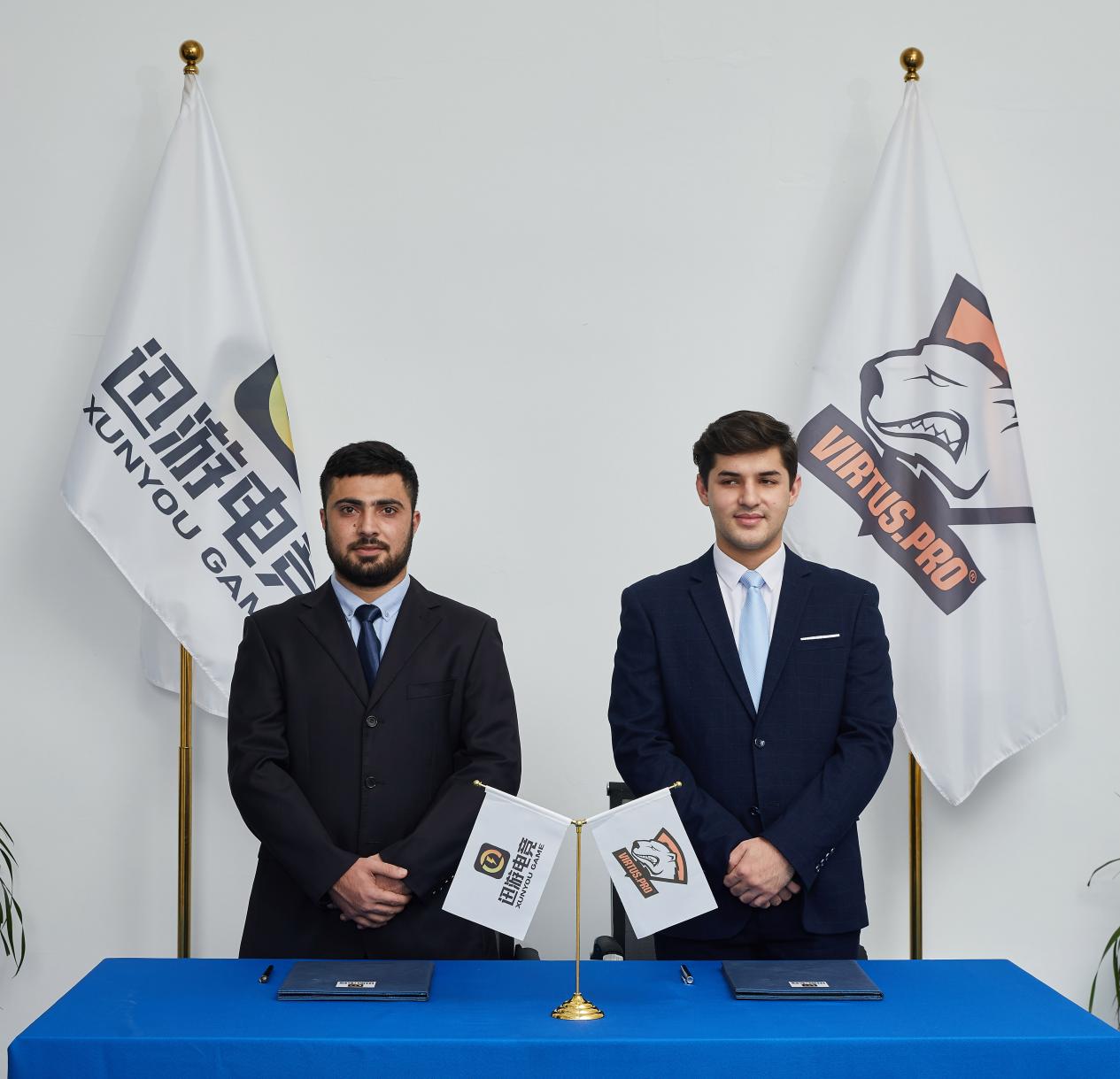 Currently, VP Club is cooperating with Xunyou Gaming, a well-known sponsor in the gaming industry, to break into the future of CSGO and DOTA2 gaming together. Xavier Chen, the founder of VP Club, and Dastan Akbayev, the representative of VP Club, were in great pleasure when talking about the cooperation. The founder of Xunyou Gaming also conveyed his brand philosophy: "Make your dreams come true" to Virtus.pro.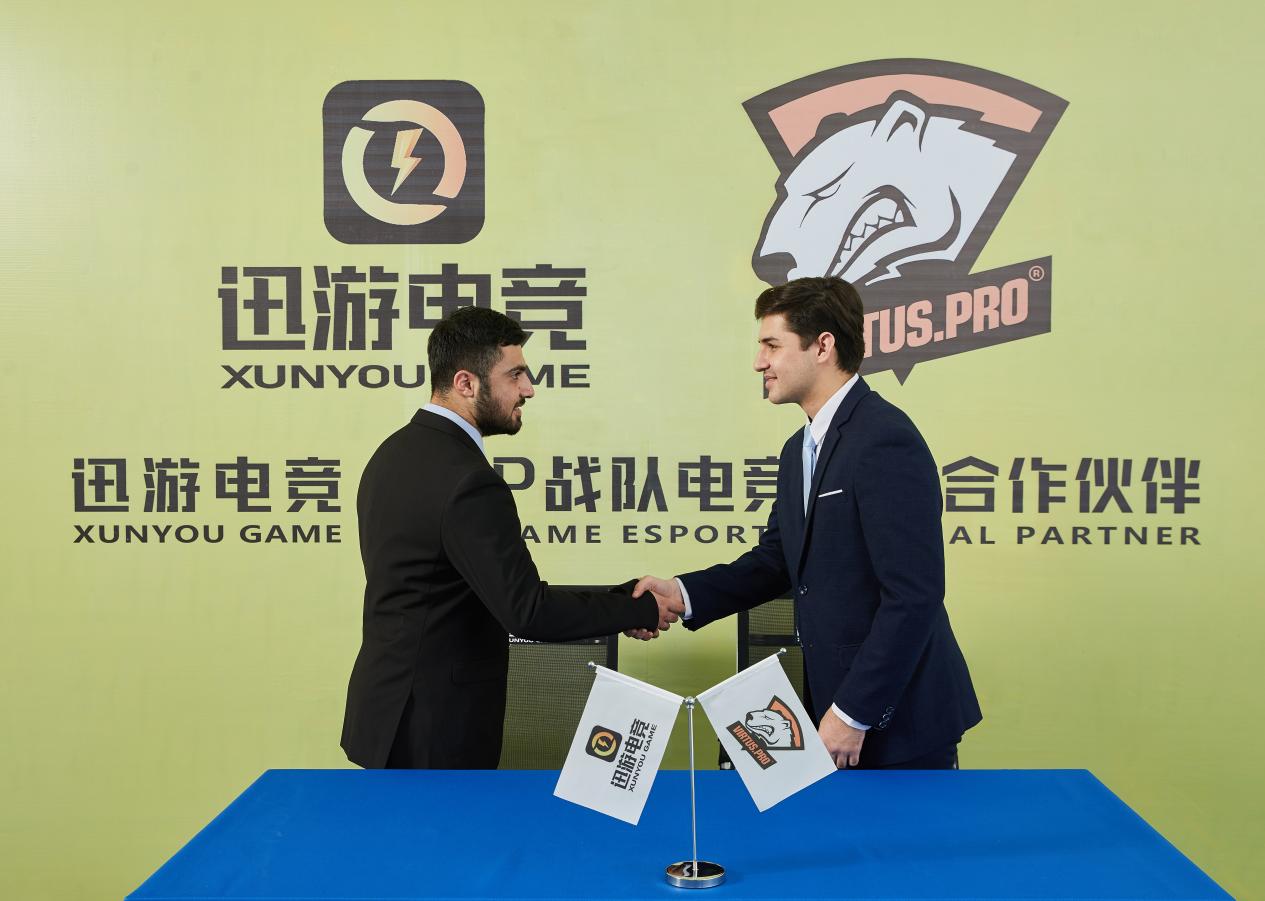 Xunyou Gaming has developed a comprehensive gaming technology service using its own strong technical advantage background that it relies on. By sharing the experience of its marketing, R&D, and technology teams with VP, it officially brought into the Russian gaming market. We expect Virtus.pro to create club highlights again in the future with the cooperation with Xunyou Gaming.